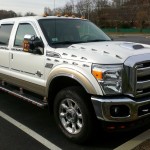 A Must see for anyone who drives a full size truck. Unless of course you own a Ford, then you might want go grab a coffee or something. If you do decide to watch this and you own a Ford truck you will wind up looking me when I am trying to edit the design layout of my websites.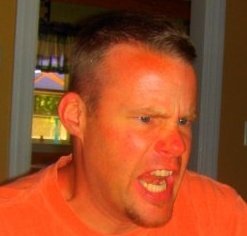 Hat tip to Bangshift and No Car No Fun.
OMG! THIS IS HUGE – 2014 Ram 3500 vs. 2014 Ford F350 Frame Twisting Test! | NO Car NO Fun! Muscle Cars and Power Cars!.