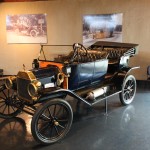 Heritage Museum & Gardens, Sandwich, MA
Tucked away on a quiet tree lined street in Sandwich MA is a sweet little gem of a car collection, The JK Lilly III, Antique Automobile Museum. J. K. Lilly III was an heir to the Eli Lilly Pharmaceutical Company and began collecting these cars in the 1960's to set on display for the museum.
I haven't been down there since my 2nd grade field trip with Osterville Elementary School. I grew up on Cape Cod and live only about 45 min away in Norwell, MA so I thought this would be great for my first blog entry for The Breakdown Lane. With the kids off to day care and the wife gone to work, I grabbed my camera bag, packed a lunch, gave the wheels on the old 944 a quick wash, threw the pop out roof in the hatch and I was gone. For nothing else it felt good to be blasting down the road on such a nice day, even more so knowing that my former life stuck in a carpeted cube would never permit me to do this.
One of the best things about the museum is this 1913 Ford Model T Touring car here that you can sit on and play around with. Not too many antique museums let you do that and I remember sitting on this very car roughly 30 years ago. It's nice to see it still in such great shape.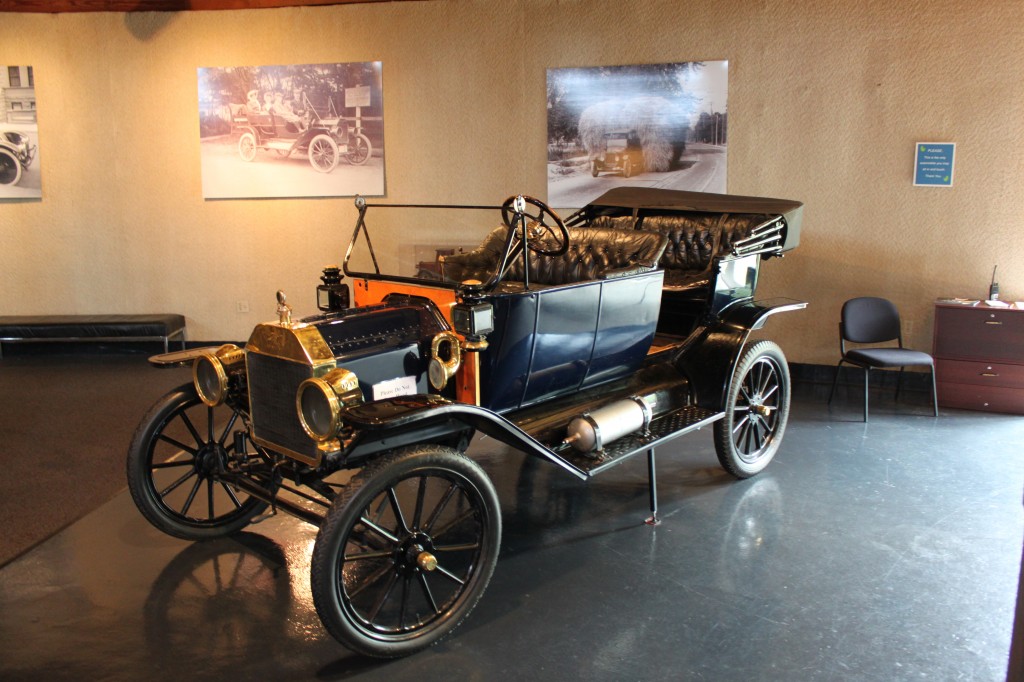 The building is a reproduction of a design used in the 19th century for farming, a Round Stone Barn featuring two levels that holds about 30 cars for display. Among the most mentionable cars are the 1931 Duesenberg Model J Derham Tourster and the 1930 Cadillac V-16 Convertible Coupe pictured below. There are a few steamers on display including a 1909 White Steam Car and a 1911 Stanley that were equally as impressive. Without giving away all the details, I will tell you there are some very rare cars at the facility, Peirce, Auburn, Rolls Royce, Packard, Lincoln, Franklin and Lasalle just to name a few.
The Heritage Museum and Gardens is a great day trip for the whole family, not just the car guy. Plenty of things to see and do, picnic areas and long walks. Check out all my photos from the museum in the Gallery found here